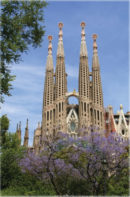 I feel like we just got back from Greece, Wildbit's last retreat in August. At the same time, so many amazing things have happened since then. Beanstalk and Postmark are growing like crazy, Alex Hillman and Daniel Crenna joined the team, and overall our team has been kicking ass on our products. 2010 was a big year of growth and stability for us. Now, in 2011, we're focused on continuing that momentum, keeping our heads down and releasing some awesome tools for our customers.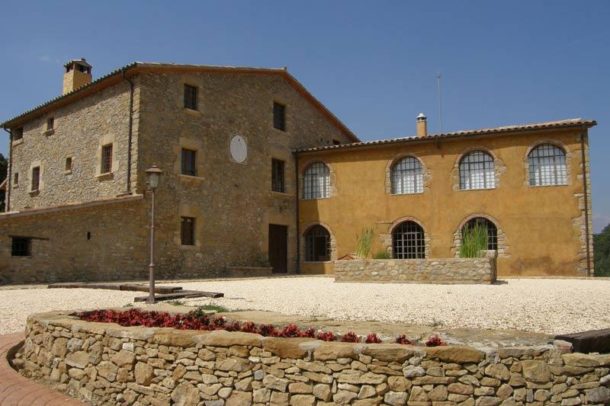 The best way to continue the momentum is a retreat. In a virtual team, nothing is more motivating than getting together with the team. We talk strategy, get to know each other better and just have a good time. 2010 was really an amazing year, so we are splurging a bit more than we usually do. In early April, the entire team (from six countries) will fly to Barcelona. From there, we're renting an old farmhouse to get away (we'll still have internet) and work side by side for a week. After that, we'll spend a few days in the beautiful city of Barcelona. Huge thanks to El Sol Villas for helping us put this together. Coordinating a trip for so many people is not easy.
Meet us in Barcelona!
We know our customers are from all over the world. So, if you are around Barcelona from April 8th – 10th, let's meet up! Drinks are on us. We'll figure out a date, time and location soon. Just RSVP and let us know if you can make it!