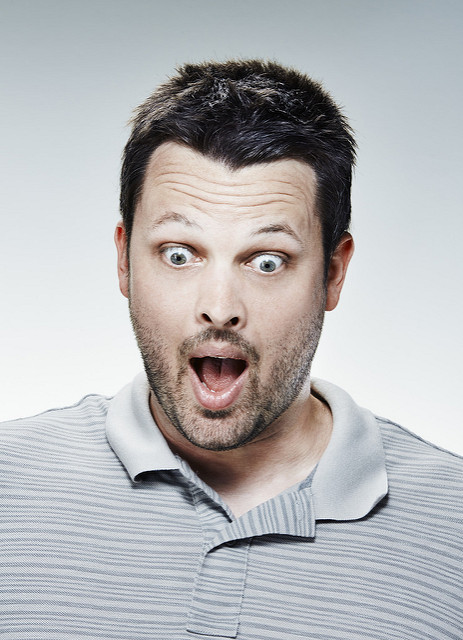 Howdy. I'm Garrett, and I recently joined Wildbit to help with marketing and growth. Before Wildbit, I spent the last eight years as a solo founder running a simple bug and issue tracker called Sifter which I just sold to a wonderful new team, but that's another story.
If I'm honest, "marketing and growth" is a weird focus for me. But they didn't bring me on board to just do the advertising sort of marketing. Sure, we'll probably do some of that, but for us, marketing is more about creating tools, guides, and campaigns to help our customers kick ass and get Wildbit products into the loving hands of more people. So that's precisely what I'll be doing.
I'm originally from Dallas but love the outdoors and consider Colorado a second home. I'm married to a wonderful woman with two equally wonderful and energetic daughters that keep us on our toes. My first experiences with computers involved writing batch files on MS-DOS in the early 90's. My art teacher introduced me to Photoshop in 1995 around the time my computer science teacher was teaching me Turbo Pascal. That combination of art and programming led me into Computer Science in college, and I launched my first web site in 1998. The web has just taken me on a constant journey of discovery from there. I started my career in software development as a front-end developer in 2000. I eventually moved on to become an information architect, and then founded Sifter as what could probably be described as a full-stack developer.

You might wonder why I would move on from the product I founded and poured myself into for the last eight years, and that's a great question. After going through what one might call a rough last couple of years with nine surgeries on my foot, a lot of downtime, doctors appointments, physical therapy, and soon, a below-knee amputation, it was time for a change that didn't involve being the only full-time person in the trenches building and supporting a web application.
I've been a huge fan of Wildbit for years. Sifter uses Postmark and integrates with Beanstalk. So even before joining, I had my fair share of hands-on experience working with the team and had always stayed in touch with Natalie and Chris. When I mentioned to them that I was thinking about moving on from Sifter, they happened to be starting a search for someone to help with marketing. It didn't take long to realize that the stars were aligning and that Wildbit would be the perfect home.
While the role and the team were a great fit, choosing to work at Wildbit was the result of much more than that. The team has built a culture of reasonable work hours, being very family friendly, and actively encouraging time off. A lot of companies talk about these things, but few really back it up and have weekly yoga sessions in the office, *actively* discourage people from working on weekends and during vacation, kid-friendly offices, and regular family get togethers for everyone. From my first visit to the office in Philly I could feel the importance of work-life balance.
I used to be fearful that if Sifter ever failed, it would be difficult to do anything but be self-employed. After spending a little time with this team, though, I can honestly say that I feel just as at home here as I ever did with my own company. It's going to be a lot of fun.