My name is Brian Kerr, and I've joined the Customer Success team at Wildbit; I'll primarily be focusing on Beanstalk. I'm really looking forward to helping our customers become better developers. I'm based in Iowa and am excited to add some Midwest charm to the team.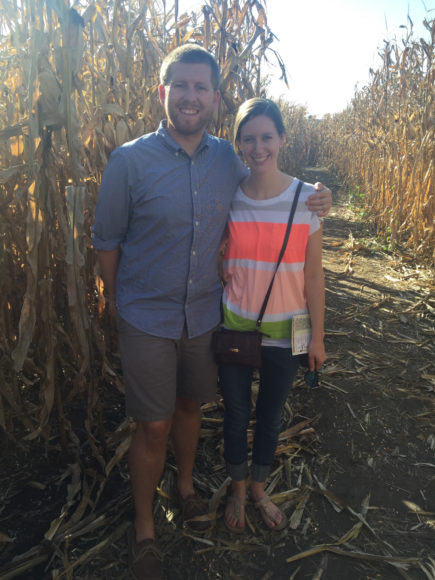 On a personal note I'm engaged with a wedding date set for this fall, I'm a part time cyclist (meaning I only bike when it's warmer than 70° F and not windy), I enjoy a good cup of coffee, and will spend most Saturdays watching College Football in the fall.
I first became aware of Wildbit when the Good/Bad Definitions came out last year and found myself agreeing and nodding when reading the company's core values. With some encouragement from Ashley on the Customer Success team, I applied for the position after I saw the posting. The last three years I was working on the Support team at a company that makes project management and automation tools for marketers and creative teams. I see customer success and support as a career. I love helping people achieve their goals and am excited to have taken my career to Wildbit.
As I previously mentioned I'll be working on Beanstalk by helping our customers get the most out of their development workflow. Customer Success is more than just a quick support email reply, it might mean helping someone get setup with Git, or helping a customer follow best practices for Code Review.
I can't wait to get rolling!