To say the least, the Wildbit retreat was amazing. It was an all around good time and we discussed strategy, goals, and had plenty of knowledge sharing.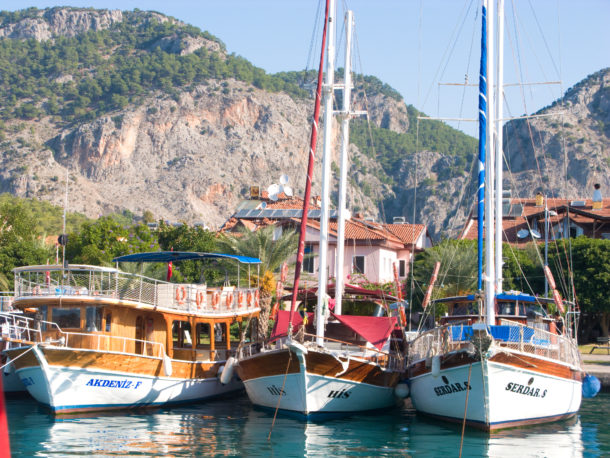 We'd like to be as open as possible about our goals and plans. With that in mind, here are some things we are focusing on in the next 6–12 months.
Increase the number of blog posts about our thoughts, successes, and failures.
As our products grow, begin to transfer most of our attention to products and a portion to client work.
Improve test coverage in our applications, starting with better regression tests.
Create a more unified message and brand to our customers between Wildbit and our products.
Start working on our next product, hush hush for now.
Of course, we have many great features and plans for Beanstalk and Newsberry. We'll post more about them as we get close to a release. Make sure to follow us on Twitter, we'll be posting much more.